We always reply so please send your message again if we don't respond within 48 hours
THANK YOU


Welcome to Greystoke Cycle Cafe & Tea Garden
The Cycle Cafe Tea Garden is NOW CLOSED for the 2018 season and we would like to thank all those who have visited this season.
Unfortunately, in recent summers we have experienced a drastic reduction in customer demand
for the Tea Garden, making viable opening extremely difficult to predict in terms of both stock and staff.
We are currently reviewing our plans for the Cycle Cafe moving forward.
NOW CLOSED
Please see varied opening times below depending how you arrive
Quirky Workshops now has its own website, please click below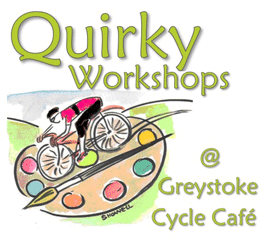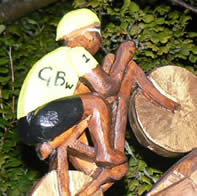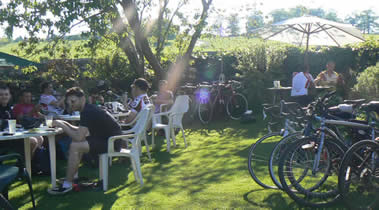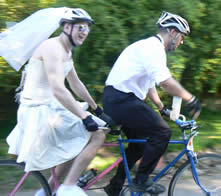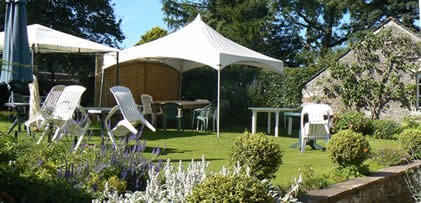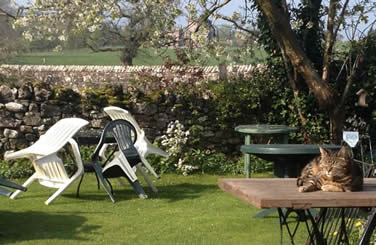 Greystoke Cycle Cafe
Poplin Dub • Greystoke • Penrith • CA11 0UT
Tel: +44 [0] 17684 83984 • annie@greystokecyclecafe.co.uk